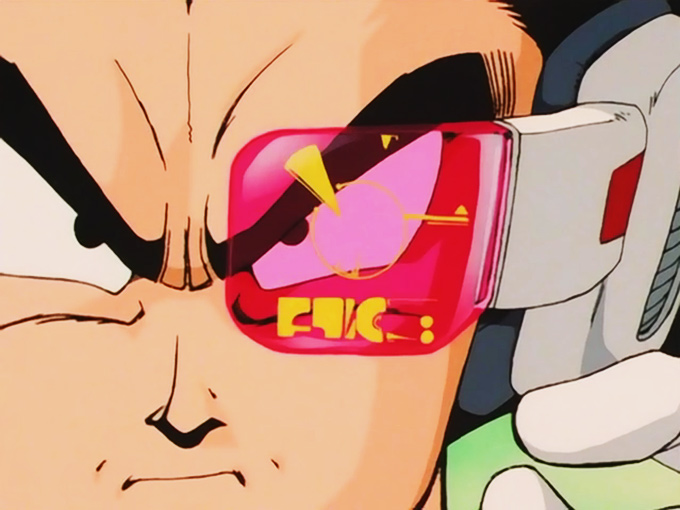 In Zen and the Art of Motorcycle Maintenance, Robert Pirsig talks about the divide between romantic understanding and classic understanding.
Romantic understanding
The romantic mode is primarily inspirational, imaginative, creative, intuitive. Feelings rather than facts predominate. "Art" when it is opposed to "Science" is often romantic. It does not proceed by reason or by laws. It proceeds by feeling, intuition and esthetic conscience. In the northern European cultures the romantic mode is usually associated with femininity, but this is certainly not a necessary association.
Classic understanding
The classic mode, by contrast, proceeds by reason and by laws-which are themselves underlying forms of thought and behavior. In the European cultures it is primarily a masculine mode and the fields of science, law and medicine are unattractive to women largely for this reason. Although motorcycle riding is romantic, motorcycle maintenance is purely classic. The dirt, the grease, the mastery of underlying form required all give it such a negative romantic appeal that women never go near it.
My interpretation goes…
Romantic = feelings, meaning, art—an aesthetic mind.
Classic = math, science, facts—a technical mind.
The body world is dominated by classic feedback.  Counting calories. Weighing food. Number of sets. Number of reps. Total weight lifted. Percentages. Macros.
Where's the romantic? How did the lift feel? Are you mentally locked into training? Are you actually appreciating and tasting your food, or are you eating while watching TV? Are you artfully crafting your dinner plate?
You can't appreciate the body through a numerical lens. You'll never see the mystical beauty of your pink, squishy, nasty guts and the magic fat loss, muscle building, and performance spells they cast.
And most people don't have the appreciation.
We don't understand how lucky we are to have a vessel filled with such vim at our fingertips.
Instead of trying to get people to see their body's beauty both inside and out, we feed people the idea they're just another number.
Eat this many calories. Do this many sets, this many reps. Numbers, numbers, numbers. Your Power Level is less than 9000…!!
So take a second and step back from your classically dominated life. What are you missing by seeing everything as just another game of numbers?
A blend is probably best.
A mathematician that appreciates the beauty in numbers.
An artist that appreciates precision in geometry.
A philosopher that uses the pursuit of Good and True as a trampoline for new ideas.
But maybe valuing the aesthetics of things can solve problems…? Because, unless you come from a martial arts background, you're probably up to your eyeballs in classic understanding.
Maybe the obesity problem is easier solved with romantic feedback? Maybe people would eat a 500 calorie meal over a 1000 calorie meal if the 500 calorie meal was presented better? Because people do value food presentation…a lot. Just like they value how expensive they perceive a food to be.
The list of these unconscious psychological food triggers is long, and I probably shouldn't be using the word "people." I'm not above the law. (If this stuff interests you, check out Mindless Eating.)
I dare you to spend a week in romantic land. Present your food on special plates with garnishes. Have someone load the plates on the barbell for you so that you don't know how much you're lifting.
Charlie Francis, Olympic sprint coach, used to say something along the lines of looks right, flies right. If something being done looks athletic, it's probably going to make you athletic.
What are the aesthetics of food? With other types of training?
It's worth considering.
And maybe, with that consideration, misery will turn into miracle.
Maybe the idea of getting fat will be praised instead of vilified. Because it's a special ability. Humans have the unconscious smarts to say "This is important…but I don't need it now. Later…I'll save it for later."
And we don't even have to Level Up for this. It's stock.
To be in charge of something that powerful?
And living in a time, place,  and culture that allows you to think about these things in your free time?
Now that's a gift.
What are you going to do with it?