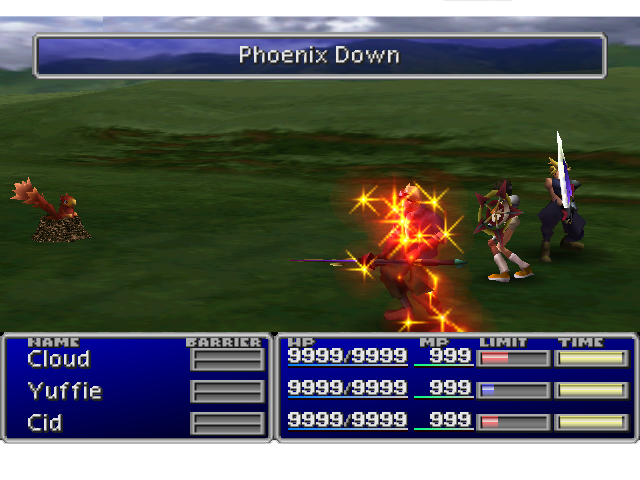 Three mosquitoes are hanging out on a wooden fence. Little do they know, they'll be dead in five minutes.
Twenty feet to the left there are five humans sitting around a camp fire. The smell of blood makes them hungry, so they take flight for dinner.
Ten feet into the journey, Dan notices something. He whispers to himself.
"Oh no."
He sees a candy cane like structure dangling a glowing blue bug zapper.
Dan the mosquito knows all about bug zappers. When he was younger his dad lectured him about their danger every day.
"You're going to want to go near them," he would say, "but you can't. You have to resist."
And every night Dan's dad taught him how to restrain himself.
These memories take form in Dan's mind as he see's his best friends flight path bias towards the bug zapper.
Fran wasn't as lucky as Dan. His dad didn't teach him about bug zappers.
"Ohhhh…what a pretty blue color," Fran said…right before the smoke from his burning carcass shadowed into black night sky.
Stan wasn't far behind. His dad didn't teach him about bug zappers either.
"Ohhhh…what a a wonderful bright light," Stan said…right before he plopped atop Fran's dead body.
Dan is sad, but has nothing left to do but feast. There are five humans at his disposal, so he continues on.
He's five feet from the bug zapper. Holding strong. Dan's father taught him well.
He's stopped in front of the bug zapper. Admiring his willpower. Looking down at his dead friends. And that's when a gust of wind randomly launches Dan into the bug zapper.
Dan, Fran, and Stan. Five minutes ago they were best friends.
Now they're dead.
The next day Jorge, another mosquito, notices the bodies below the bug zapper during a morning flight. He uses his deductive reasoning and concludes on the cause of death with confidence.
Here's where we shift from mosquitoes to injuries. (About time, right?) Jorge can tell you about the cause of death…but not the reason for death.
Although being zapped with the cause of death, it wasn't the reason for death. Dan died because of the wind; it was a fluke accident. Stan was attracted to the brightness. Fran was attracted to blue.
Injuries are manifestations of  problems, they aren't the problems themselves.
I have knee pain is as descriptive as Fran died from the bug zapper. It tells you about the end, but it doesn't tell you why the end happened.
When you're dealing with an injury, ask yourself:
Are you fixing the pain? Or are you fixing the problem that's causing the pain?
If Jorge used phoenix downs on his mosquito buddies and wanted to make sure Dan, Fran, and Stan didn't meet the same fate, he'd need to use a unique strategy for each person.
Dan's death was random.
Fran's death was from enjoying the color blue.
Stan's death was from enjoying bright lights.
If you really wanted to "fix" these mosquito amigos, you'd need to fix the reason why they died in the first place. Using a phoenix down is nice and all because, hey, you're alive and free of pain. But you're at risk of flying right back into the bug zapper.
Assuming the injury isn't random (because sometimes injuries are random), look for the reason. Deal with the pain, yeah, but don't stop there. Dig. Dig. Dig.
As the saying goes: where there is smoke, there's fire. Putting out the fire is lovely. But the more attention you give to the fire itself, the less you give to the arsonist sprinting out of the back door and into the woods.
And as long as the arsonist is alive, your house is in danger.