Every year there are new methods, new programs, and new screenings designed to "protect" athletes from injuries. Take the Functional Movement Screening (FMS) for example. It consists of seven mobility screens used to identify incorrect, imbalanced, and compensatory movement patterns throughout the body. The theory being that proficiency in all seven tests lessens your chance for injury. But since when have sports become so predictable?
httpv://www.youtube.com/watch?v=KDxeJVIc7iM
The video above showcases a group of NFL guys being taken through the FMS. I know they didn't work with the athletes long enough to develop proficiency in all seven areas. At the least, they were educated about it. But it is interesting to see how the season is panning out for these guys. Here's the injury list: Steven Jackson (quad), Greg Jennings (hamstring), Jahvid Best (concussion), Jonathan Stewart (possible ankle), Hakeem Nicks (hamstring), Leon Hall (ruptured achilles), and Patrick Chung (foot). Insane, isn't it? Only three of the athletes featured have yet to have an injury. Two of which aren't regular players (Dennis Dixon is second stringer, Aaron Curry has been traded).
Maybe—just maybe—the fancy things we do to prevent injuries don't do a damn thing. Maybe they contribute to the problem. Here's what Carl Valle of Elite Track has to say:
The Posture Police coach that is overzealous tends to get athletes bracing too much and living in a tight world instead of a balanced relaxation and contraction environment. Interesting to note the increase in hip tears, sports hernias, and lumbar injuries with "Modern Core Training Performance". Coaches need to guide the trail not blaze it for the athlete.
The "core" transmits force, no doubt. But rotational athletes flirt with fluidity, grace, and relaxation. They can't always assume a neutral spine.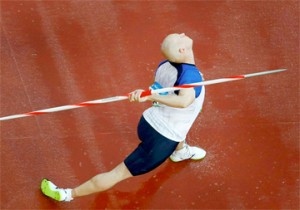 If I can remember, Dr. Yessis once said something like, "injuries are more likely caused by improper programming, not muscular imbalances." It all stems back to adaptation. If adapting is necessary for the good of the organism, it will adapt. A martial artist and a baseball pitcher will surely score differently on the FMS. Shouldn't we expect that?  Shouldn't we allow individual variances between sports and athletes? Or, should I say, how can't we allow for variances between sports and athletes?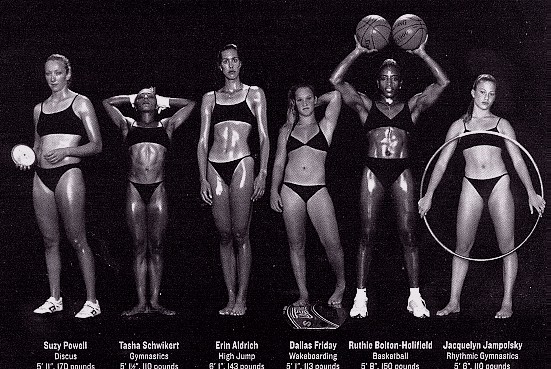 Edit: In light of the responses this post has been getting, I posted an informal follow up here.